International Experiences
The opportunity to study abroad in a Spanish and Portuguese-speaking country is one of the benefits of studying at SDSU and of being in our programs. Students returning from our programs in Mexico, Spain, and Portugal all agree that this academic adventure in another country is life-changing, a highlight of their undergraduate career. On these programs students experience immersion in the language and everyday life of two vibrant and exciting cultures.
SDSU sponsors programs abroad in a wide variety of Spanish-speaking countries (Argentina, Chile, Mexico, Nicaragua, Spain, and Uruguay), which can be used to fulfill the study abroad requirement for the Spanish major. For more information and to apply for these programs, please visit the Aztecs Abroad website.
Please contact our undergraduate adviser, Paola Martinez at [email protected] for more information.
Student Testimonials
Program to Granada, Spain (CSU IP) and Florence, Italy (Scuola Leonardo da Vinci)
Veronica Bray is a mechanical engineering major with a minor in Spanish who studied abroad during spring 2022.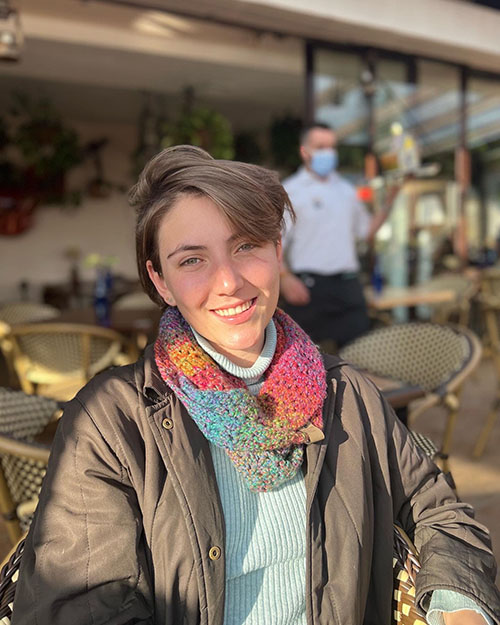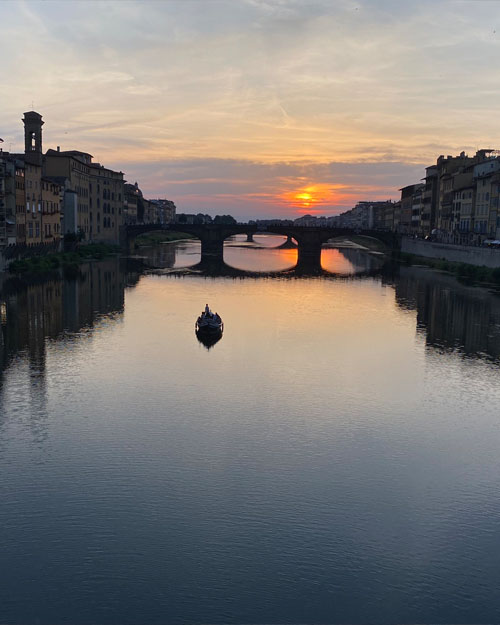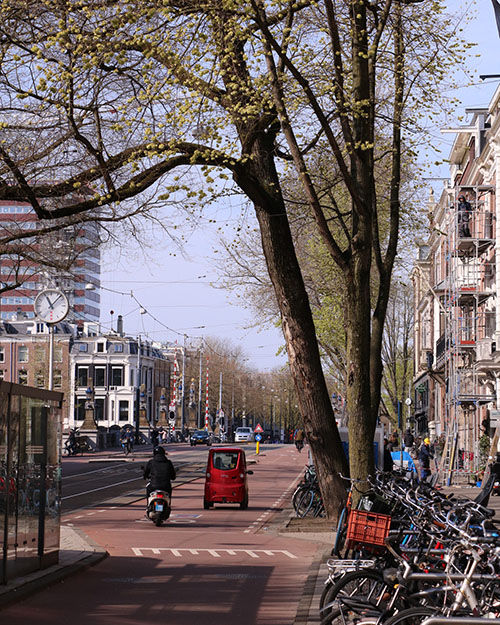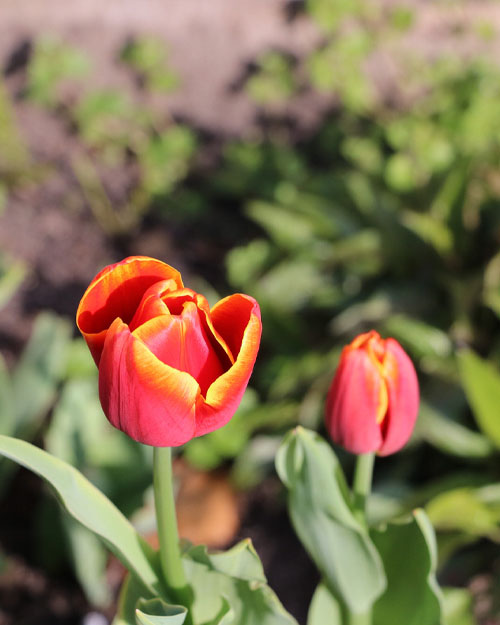 Summer Program to Mérida - with Dr. Jose Mario Martin Flores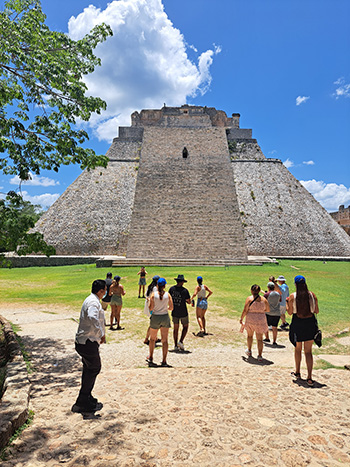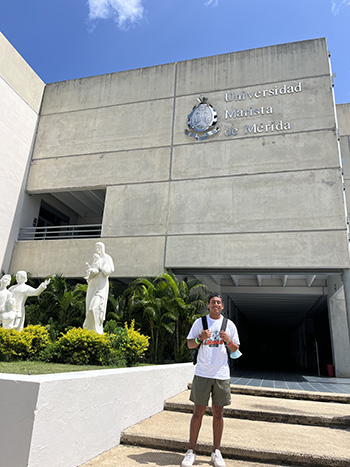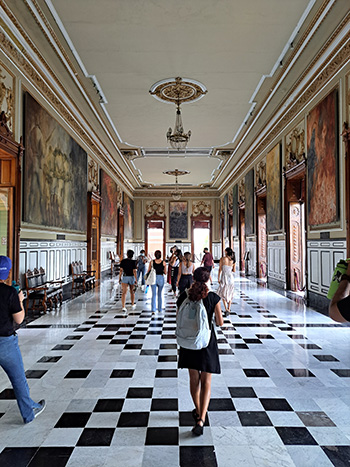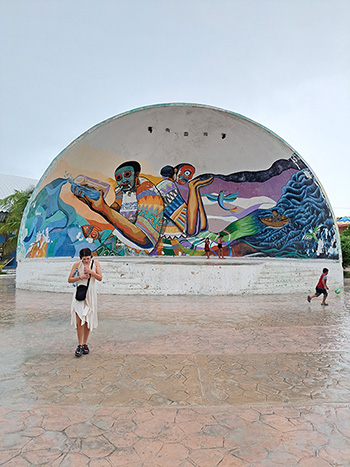 My time in Merida was amazing. I loved the classes I took with Dr. Jose Mario Martin Flores. The way that the program was set up [...] allowed us to enjoy our surroundings to their full extent, thanks to the knowledge gained in class we were able to appreciate everything at a deeper level. It was my first time really being able to explore my birth country in this way and it was an experience I will never forget. – Jennifer Jauregui
I had an excellent experience in Merida, and Professor Martin was the best instructor to have gone with. [...] The field trips and weekend visits were amazing; all of the people involved (assistants, tour guides, hosts, and drivers) were all incredible and added so much to the experience. I had an incredible time and I would do it again if I could. – Hannah Lim
Studying abroad in Mérida this summer was unforgettable. I'm someone who doesn't travel almost at all and so having the opportunity to travel and get to know a place past the border was eye-opening for me. [...] To top it all off, the friendships I made on the trip are ones to last a long time because the togetherness of the students made it all that much better. – Alan Minjares Arjona
My experience in Merida was outstanding. I learned about a different culture and lifestyle and foods. It was awesome because I did not know of Merida ever and now I got to live an experience that I will have for the rest of my life and I really recommend for everyone in the future. – Armando Sánchez
Mérida was a great place to visit. The most impactful things being the Mayan ruins/pyramids. [...] I always wanted to 'immerse' myself in a Spanish-speaking country to learn more than my academic-level Spanish. – Sierra Harvey

Graduate Exchange
Students can take graduate level courses (3-9 units will transfer) and teach English as a Second Language for a year in Spain at the Universidad de Alcalá. Tuition, a stipend, and housing are included.
To apply, send (1) a cover letter that explains why you would like to study and teach in Spain, (2) a current resume/cv, (3) an unofficial transcript(s), and (3) the teaching application.
Please contact our graduate adviser, Lauren Schmidt at [email protected] for more information.